Electrical Services Throughout
The Front Range.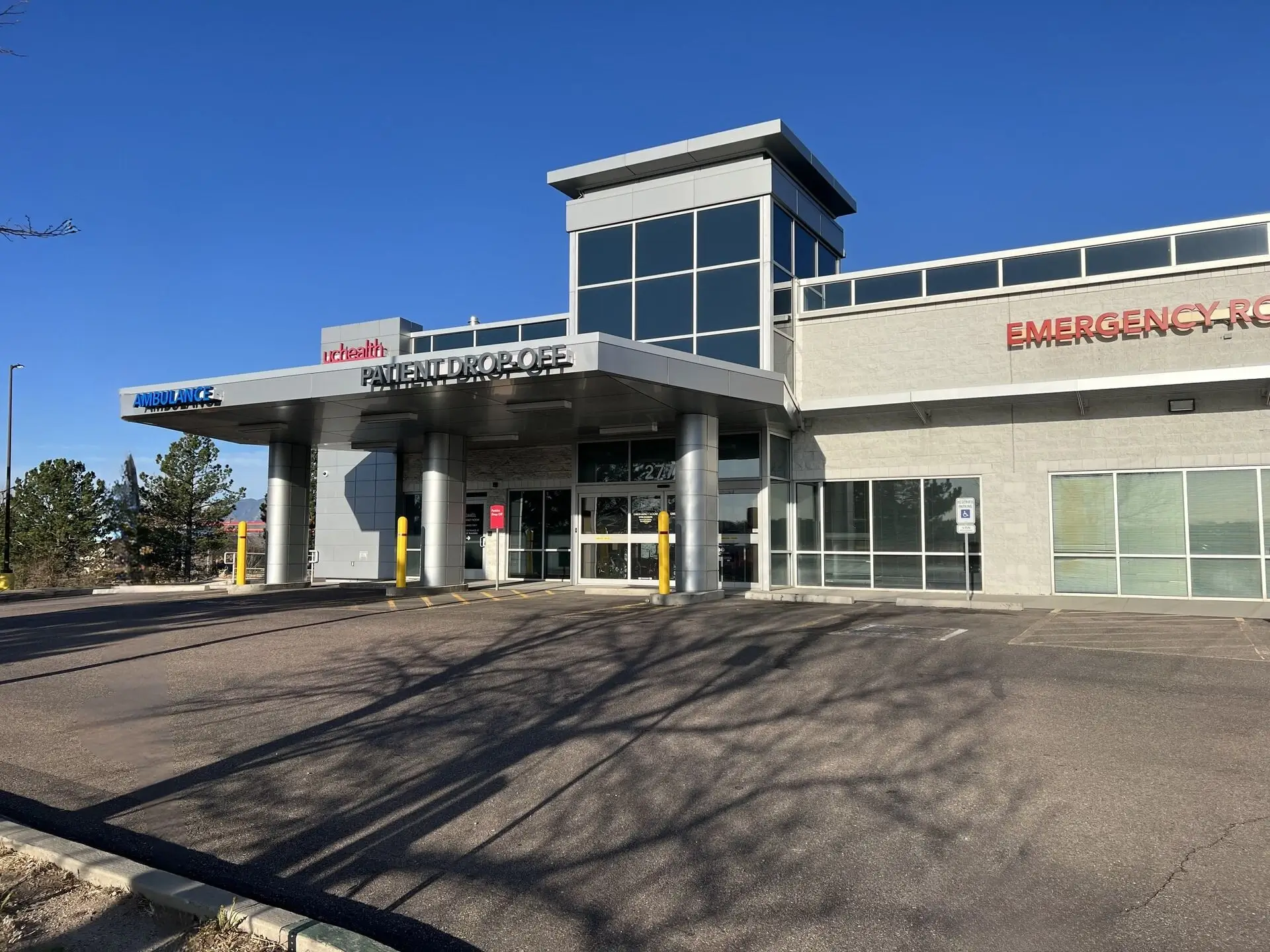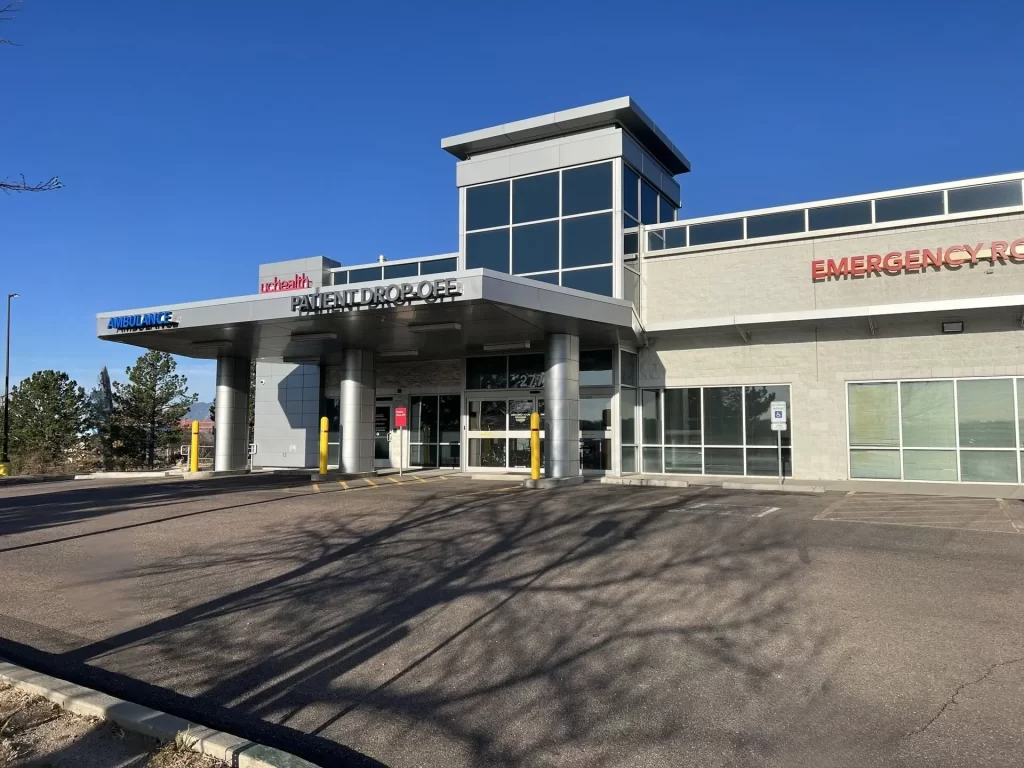 Commercial Electrical Services
At Maizeland Electrical Group we pride ourselves on offering the most reliable commercial electrical services in Colorado Springs and the Denver region. From pre-construction to commercial remodels we offer step-by-step services to help you complete any job.
What We Offer
No matter if your projects are highly specialized or on a time crunch, Maizeland Electrical Group is here to help you with your commercial electrical needs.
Competitive
Bids
Our team stays up to date with the most current pricing for accurate estimates on every electrical project.
Emergency
Electrical Services
Our team is available for all electrical emergencies no matter the issue. We are here to help fix the problem in a timely manner.
Flexible
Scheduling
We know time is valuable and we work with our customers so we can create a schedule that works for everyone involved.
Tenant
Finishes
We specialize in tenant finishes and uphold the highest standards when altering the structure of existing commercial or residential structures so they are safe and up to code.

Our Tenant Finishes service includes:
Complete the job walk with the owner or general contractor.
View blueprints and takeoff.
Submit and go over the bid proposal with the general contractor.
Installation of new outlets, fixtures, and switches, and panels
Commercial Remodels
As buildings age, they need to have a little upkeep in order to stay up to code. Unlike ground-up construction, remodels focus on repairs and expansions to commercial properties.
Our Commercial Remodels service includes:
Complete the job walk with the owner or general contractor.
Submit and go over the bid proposal with the general contractor.
Complete your Commercial Remodel safely and on time.
Ground up Construction
We pride ourselves on being team players. We believe that being on the same page as the owner, general contractor, architects, and other construction service agencies is the only way to ensure your project is completed to your standards.
Our Construction service includes:
Ground-up electrical construction.
On-site manpower to complete jobs in a timely manner.
Constant contact with General Contractors during the building process.
Run and install all electrical components according to blueprints.
School & Educational Facilities
Schools and educational facilities need to be up to code when it comes to electrical systems in order to support the amount of electricity needed to maintain smooth operations.
Our School & Educational Facilities services include:
Upgrade existing service, panels, outlets, switches, lights, motors, and all other electrical equipment.
Complete Ground up builds on schools and other educational facilities.
Parking lot lights
Our Approach
Consultation
Our biggest belief at Maizeland Electrical Group is to build long-term relationships with clients by upholding our standards to the highest level.
Our consultation services include
Meeting with the client or contractor to discuss the project overview from the initial concept.
Straightforward Appointment Scheduling.
In-person walkthrough of the existing space or space where the project is being built.
A conversation about project deadlines and requirements in regard to code standards.
Project Planning & Takeoff
From the very beginning of a job, our team at Maizeland Electrical Group maintains transparency about all the details your job contract requires and responds with 100% honesty when creating job bids.
Our project planning service includes:
Review project blueprints and plans.
Run plans through planning software.
The bid is finalized and submitted to the client for review.
Pre Construction
Regardless of your specific needs, we will ensure that your project is handled professionally from the very beginning. One of our core beliefs at Maizeland electrical group is to involve all construction teams from the beginning and work together to create a plan.
Our Pre-construction service includes:
Meeting with General contractors to discuss specific project timelines.
Assisting with creating detailed blueprints and plans of all electrical needed.
Assistance with budget planning.
Flexible Scheduling
Certifications